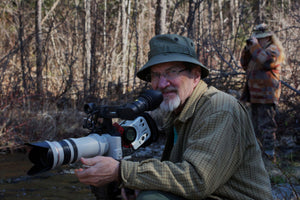 PARTICIPATE IN OUR MISSION!
You can participate in our educational mission, in the production and spreading of our web-series MA'IINGAN, In the Land of the Wolf. The 24 episodes of seasons 1 and 2 are online on our YouTube channel. Thanks to your support, others will be added from November 2023.
How to help us? It's simple! By shopping on our online store, by sharing the documentaries of the Gisèle Benoit channel (GB.TV) on YouTube or by making a donation in the section below.
BECOME A VIP MEMBER OF THE WEB SERIES MA'IINGAN, IN THE LAND OF THE WOLF BY MAKING A DONATION! AS SUCH, YOU WILL RECEIVE NEWS CONCERNING THE WEB SERIES BY E-MAIL.
AN ART DONATION!
Some owners of paintings by Monique and Gisèle have found an original way to participate in our mission: to donate one or more works so that they can be exhibited at the Monique and Gisèle Benoit Centre and seen by thousands of visitors. The missionary, cultural and scientific vocation of the Centre fits perfectly with the enhancement of the artistic heritage of itsco-founders.
Thank you to the collectors who help bring together and preserve this heritage for future generations!
Contact us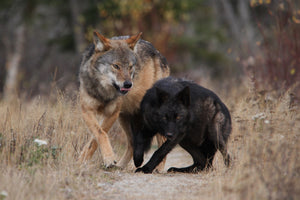 SAS NATURE
Founded in June 2008 by the Benoit family and many of its collaborators, the Society of Art and Science for Nature (SAS Nature) has a mandate to make the public aware of the protection of wildlife, especially with regard to predators such as the wolf.
As its name suggests, this non-profit organization uses art and science as educational tools, mainly through the work of Monique, Gisèle and Raynald Benoit. It manages the Monique and Gisèle Benoit Centre, where important exhibitions are presented. With its volunteers and numerous donors, SAS Nature plays a key role in the production and distribution of Benoit's documentary web-series.